Home Neck-shoulders Massage Service in Dubai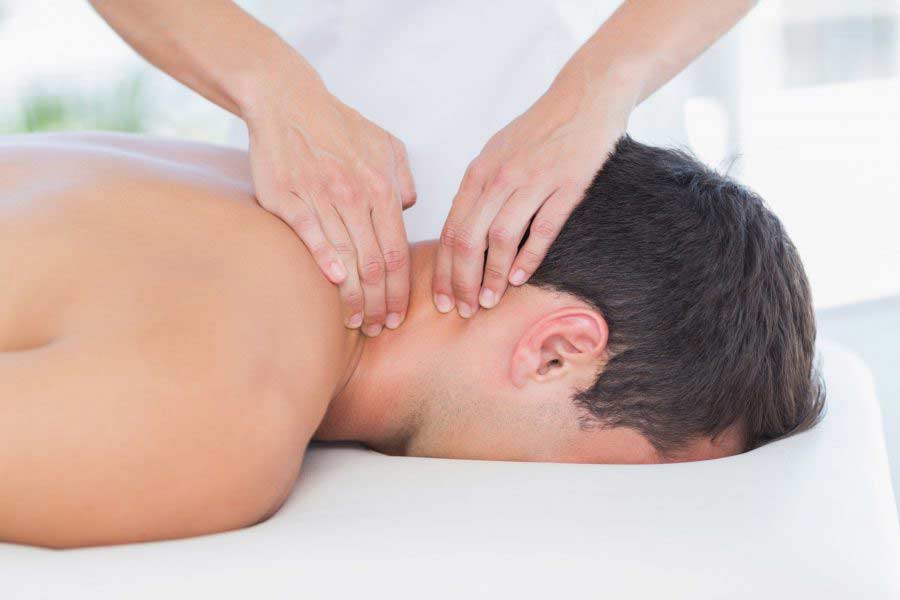 Spending a long time sitting, hunched over a desk or behind the wheel can put pressure on your shoulder and neck area. On top of this migraines, injuries and mental agitation can leave your head regularly aching, a numbing pain you cant avoid or ignore.
Why not try our Head, Neck & Shoulder Massage? It is a wonderful soothing therapy that targets all the places where you accumulate the most tension - the head, neck and shoulders. This massage is a really wonderful experience if you want a break from a hectic life.
It may be time to consider a shoulder-neck massage session at home or your hotel room by Bella Therapeutic services . We offer the best neck-shoulder massage at home in al Manara - JLT - JVC - Marina - palm Jumeirah and nearby ares , Our therapists are certified provides an opportunity to relax and relieve daily stress at your home
Bella Home Massage Services