Almanara Home Massage Services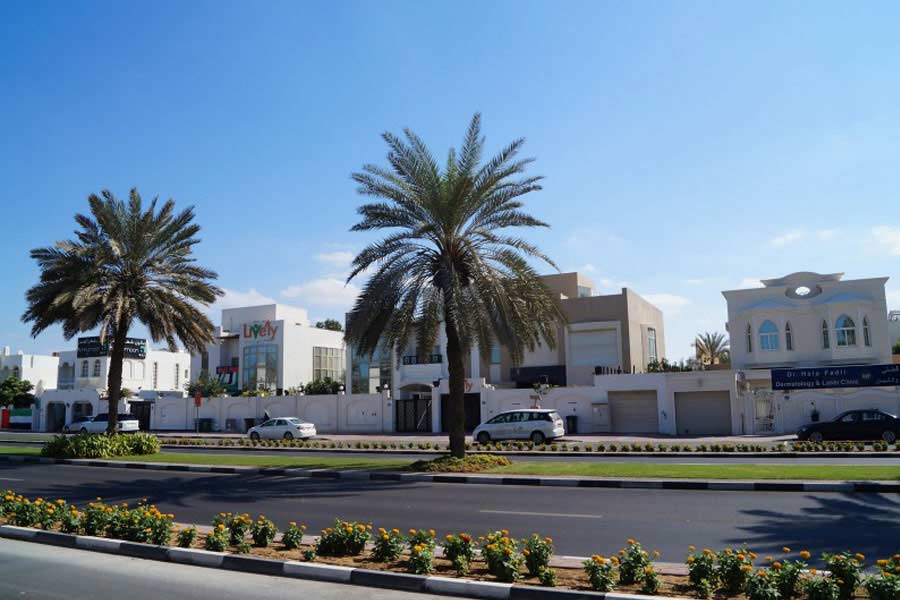 Professional Home massage Service in Almanara
Al Manara is a locality in Dubai, United Arab Emirates. Located in western Dubai, Al Manara is bordered to the north by Umm Suqeim, the east and south by Al Quoz and the west by Umm Al Sheif.it is quite place , At Bella Therapeutic massage we can provide you with home massage services at your home in Al Manara Area
At Bella Therapeutic massage we give priority to the customer. This is why our excellent reputation for home massage in the dubai is spread, through which you can restore your health and energy lost in hard work as well as restore activity and spend quality time at your home or hotel room in Al Manara with a sense of vitality and an increase in positive energy for the body.
you can enjoy with Neck - Shoulders massage service - Deep Tissue Massage - Chinese acupressure Massage - Thai Stretching Massage - Couples Massage - Thai Massage - chinese massage - Swedish massage - Aromatherapy Massage - Four Hands Massage - Foot massage Services in Al Manara
You can overcome health problems, fatigue and exhaustion with a professional massager that offers the best home massage in Al Manara. You can choose many home massage services : Thai - Chinese and other
Give your body the right to rest. We always aim to be the best in providing professional home massage in Al Manara - Dubai, in order to achieve the perfect harmony between mind and body. You can call to make an appointment for the best home massage session in Dubai.