Home Couples Massage Service in Dubai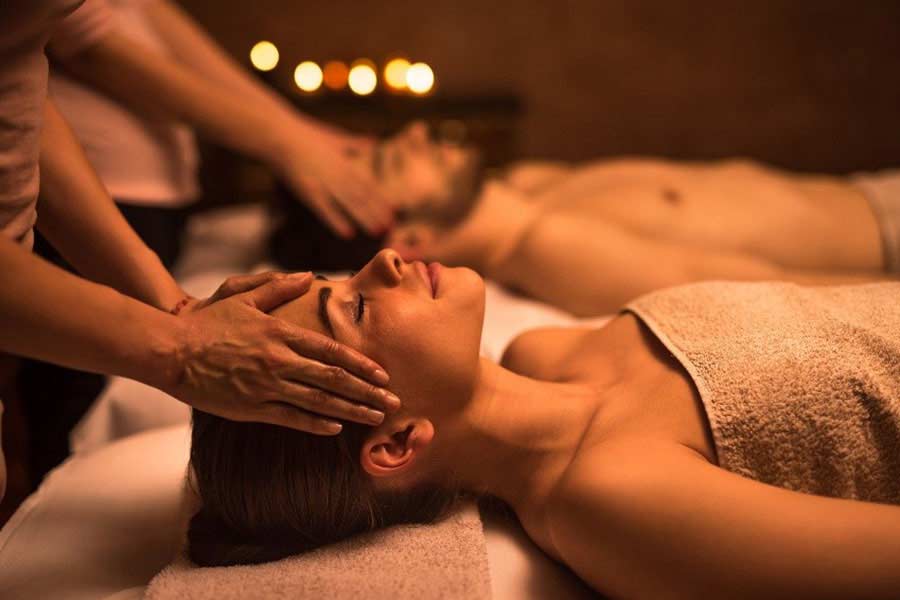 Sometimes we ignore the person we loves, because she or he is busy with daily chores. So if you want some extra time with your sweetheart, Couple Massage in Dubai at Home or hotel rooms gives you and your partner a chance to indulge in the most luxurious massage treatment available in Dubai. Bella Therapeutic massage has the perfect solution: a couples massage treatment at home. Together with our professional massage team, we will prepare a side-by-side massage, allowing you to indulge in a stress-relaxing and muscle-relaxing experience together!
Our therapists offer a comfortable, satisfying double massage to everyone. We want to invite you and your loved ones to experience a couples massage in al Manara - JLT - JVC - Marina - palm Jumeirah at your home or hotel room by experienced massage therapists that are certified not like no therapists in Dubai. You and your partner, We will ensure you relax and rejuvenate. You can book with confidence.
At Bella Therapeutic massage treat yourself with your partner to a body relaxation massage at your home or hotel room in Dubai. , you and your partner can really melt your stresses away.
Bella Home Massage Services